Covid-19
Free Website Build
The world has changed
Since the beginning of 2020 the world changed and along with it, how people purchase products and services. Small to medium businesses need to dramatically and quickly transform their business to adapt and survive in the online digital world. We are here to help!
- The Website Package -


GREAT DESIGN. MODERN FEATURES.
Free Website Build
We will design and build a free five page website, so you can sell your products and services.
Website Hosting
We will host the website. Basic website $99.00 p/m up to $299.00 p/m for complex websites. Only a 12 month commitment from date of website go live.
Free Domain Name
If you do not have a domain name you will need one. This is part of your brand identity. We provide FREE!
Free Content
Transfer
We will transfer your content including text and products (up to 25). If you need text our copywriter can help $95 per page up to 150 words. Subject to availability
Google Business Listing
We will set up free Google My Business Listing. This will help buyers find your products and services.
Our Services
We use our own patented system called CCC, short for Clients, Culture and Company. Our specialists are able to "infiltrate" all company sections and analyze for areas where improvement is needed. No matter what problem we discover, we have a solution and our specialists are ready for the job.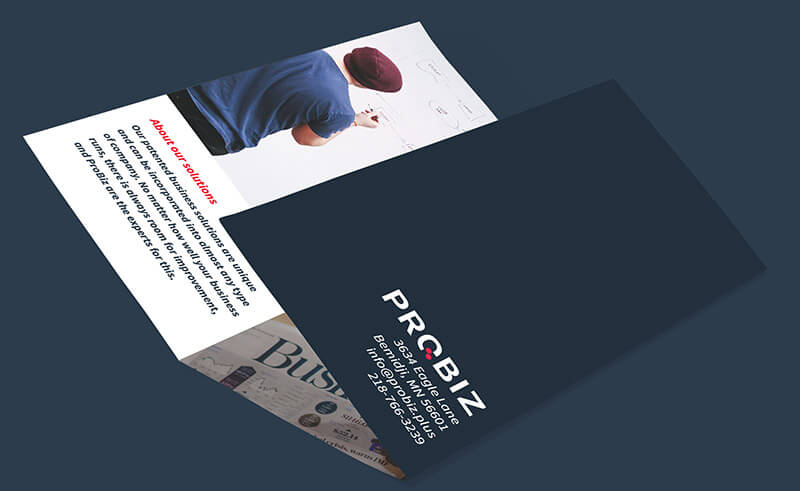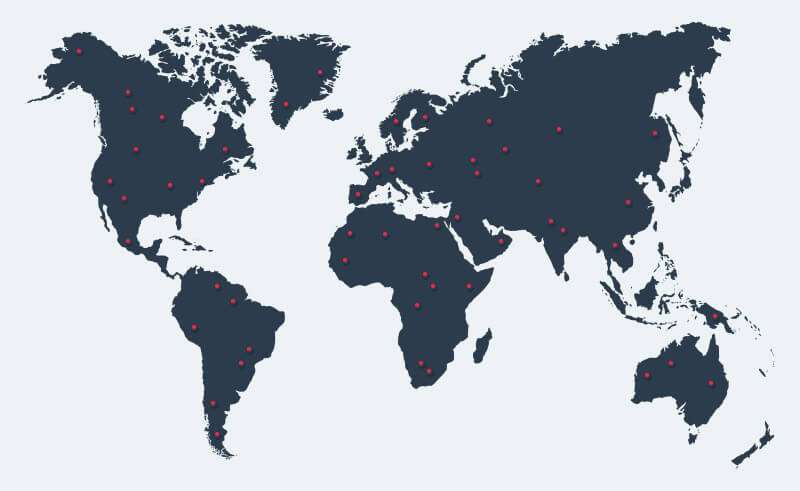 Our Team
No matter where your company is located, we are able to establish a professional team within 48 hours. Our teams are always in high alert so your potential problems can be solved with military precision. Our employees are constantly educated so they are up to date with current market trends.
Let's work together
If you have a creative project in mind, get in contact with Wooden Beavers today! When it comes to quality woodworking, we are the first you should call. We are looking forward to hearing from you.
Wooden Beavers
4716 Kemper Lane
Salt Lake City, Utah, 84104
Phone: 801-927-7117

- Upcoming -
Special Events
Monthly Plan
Unlimited club access

Unlimited training

Access to tanning & spa area

Discount on selected equipment

Free The Body Factory shirt
Yearly Plan
Unlimited club access

Unlimited training

Unlimited access to tanning & spa area

Discount on selected equipment and drinks

Free The Body Factory shirt & bag
VIP Plan
Unlimited club access

Unlimited VIP area access

Unlimited personal training

Unlimited access to VIP wellness area

Personal locker room